CUSTODI DELLA BIODIVERSITÀ
An awareness project on the importance of preserving the biodiversity of urban green areas.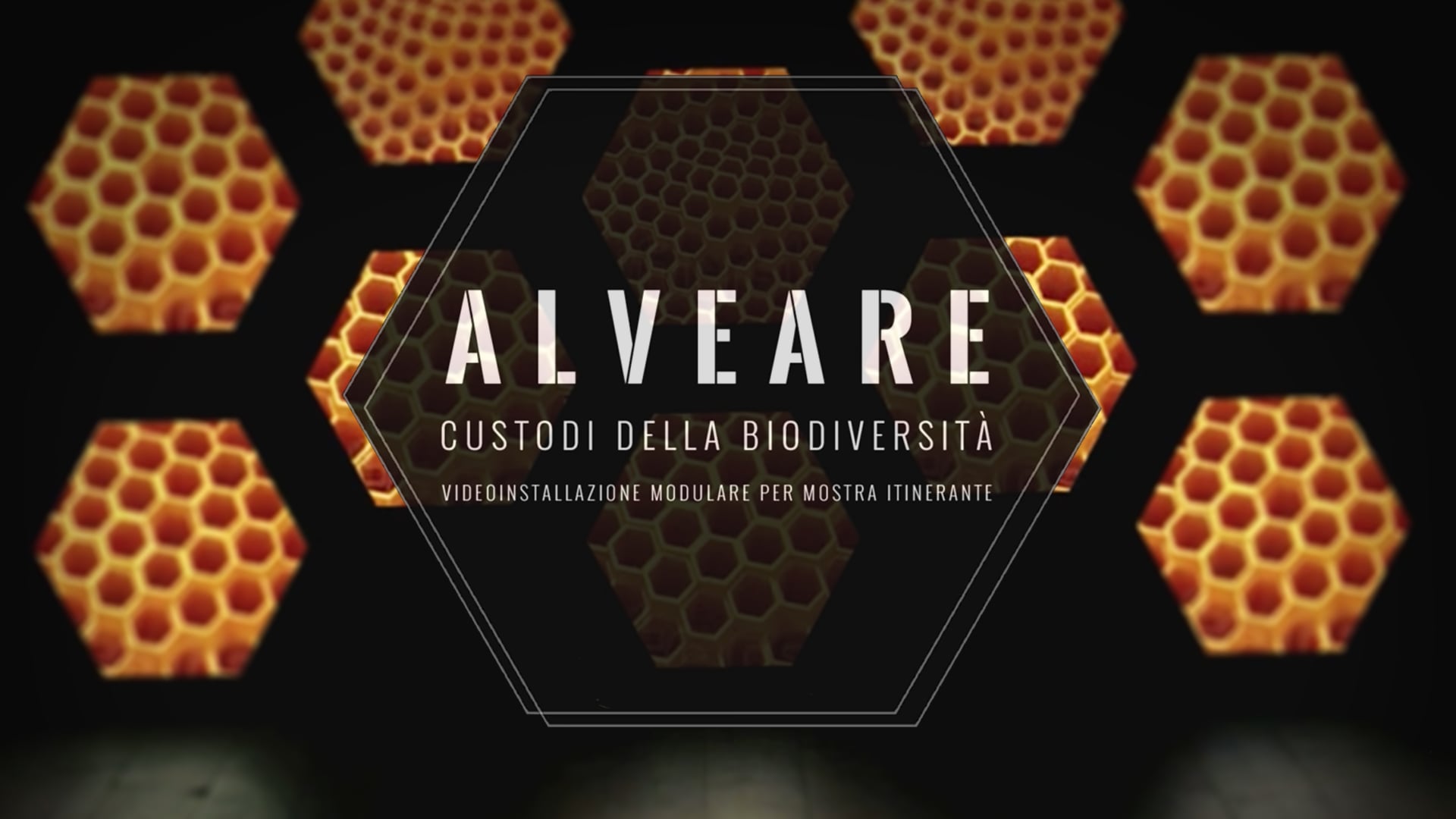 ALVEARE
installation | cardoboard and projection | 2019
A multimedia and modular video installation.
18 hexagonal modules of recycled cardboard and rice paper. Thanks to a series of rear-projections on the facades of the hexagons,
it composes narrative multimedia fresco on the topic of biodiversity.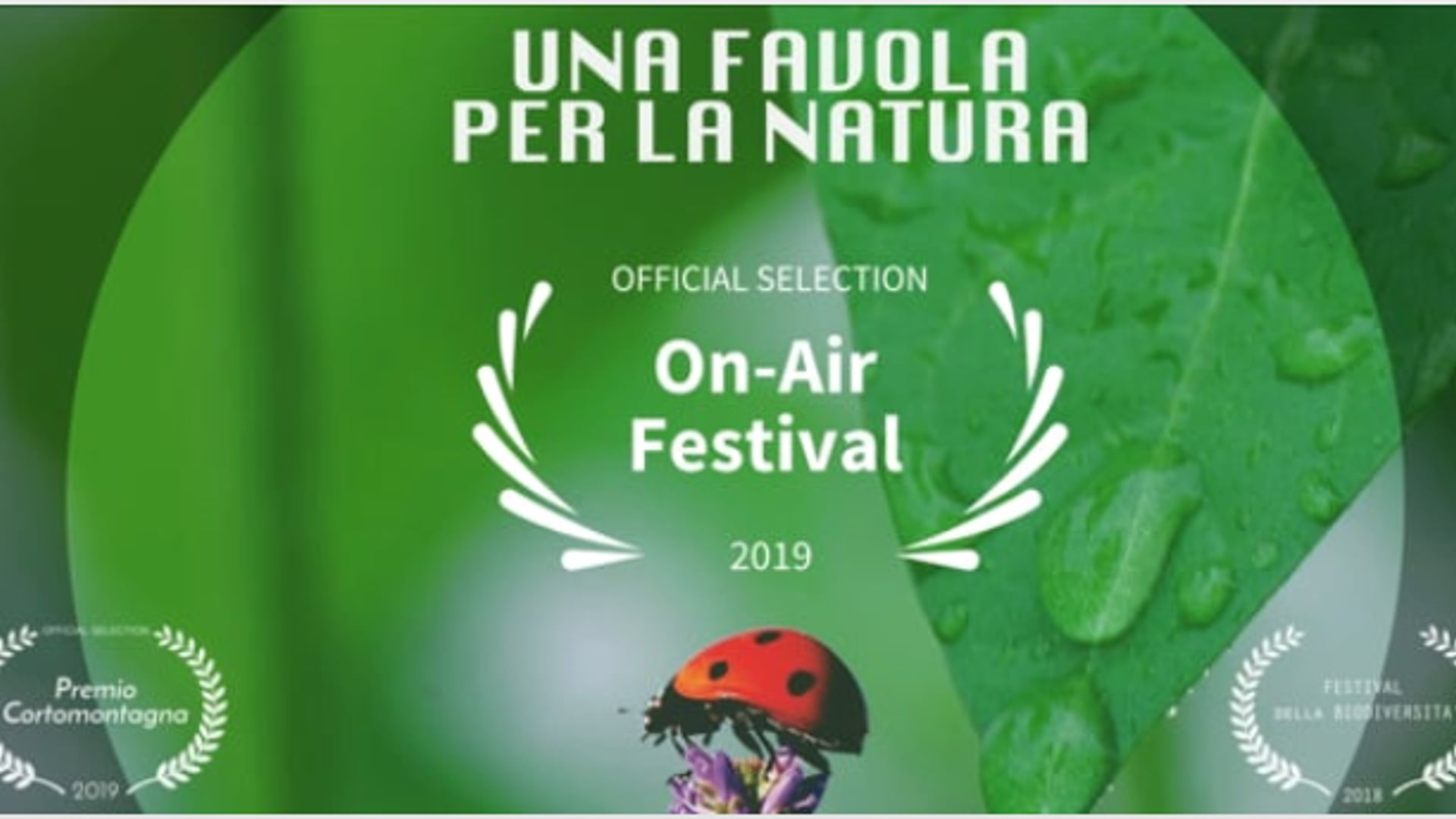 Una Favola Per La Natura
The infinite city risks suffocating the natural spaces with concrete, the animals are immobile because they are closed in ecological islands without connection. Thanks to the intervention of man, the water begins to flow again, nature invigorates and the animals begin to move, first individually, then in pairs, then in groups to create gatherings in heaven and on earth almost worthy of a migration.