Ferrania Film Museum
Interactive Multimedia Installation | 2018
The ex-Ferrania factory, now under dismantling, was in 1900 an Italian excellence in the world for the film production.
Through a trans-medial journey you will be able to explore the immersive environments by interacting to know the most significant anecdotes .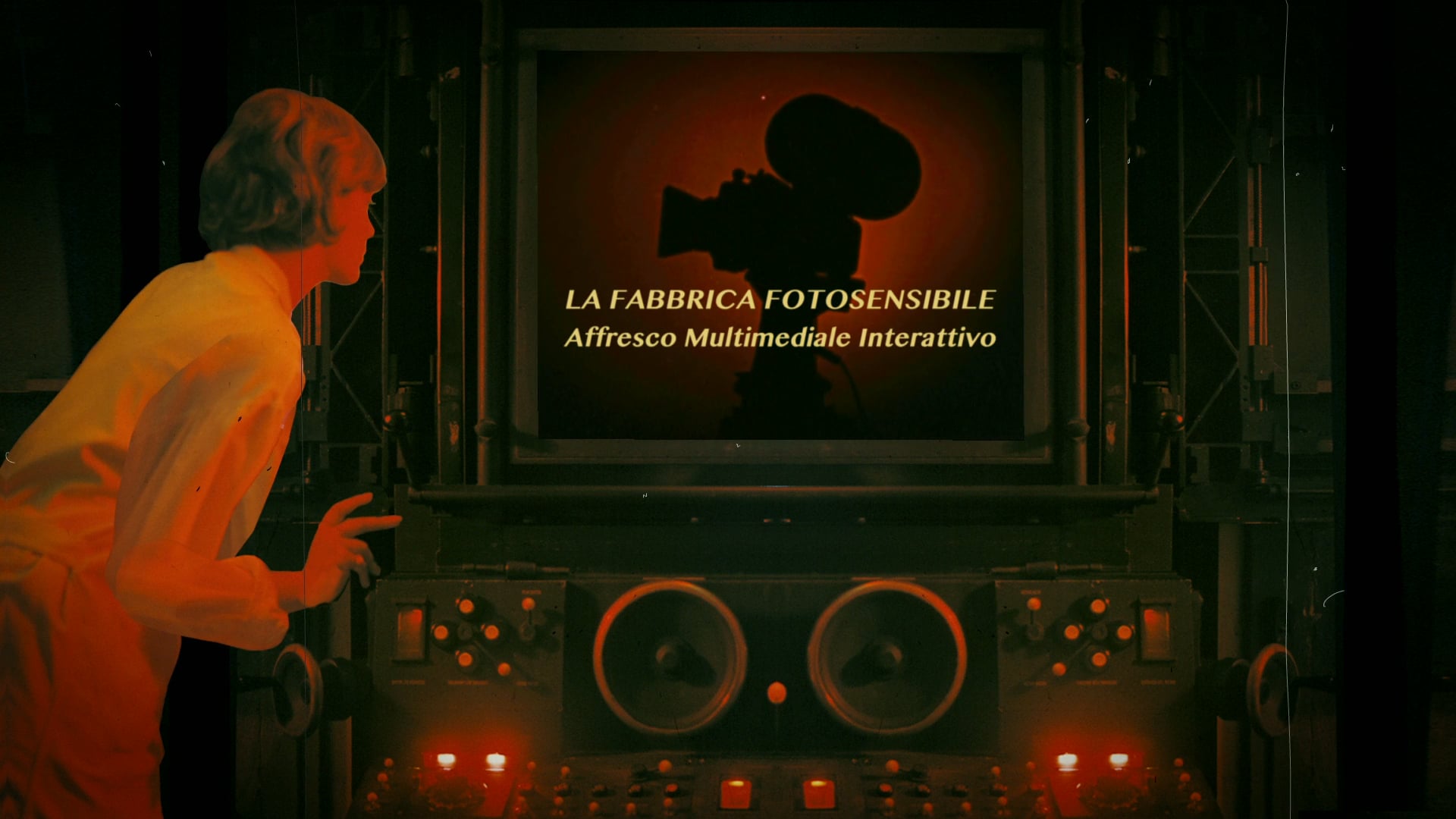 "Ferrania" la fabbrica dei sogni italiana
52" | color | in progress
What they share between us the movies "Roma Città Aperta", "La Ciociara" and "Totò a Colori"? They were made with Ferrania films.